Wheathampstead Heritage: Virtual Museum Exhibit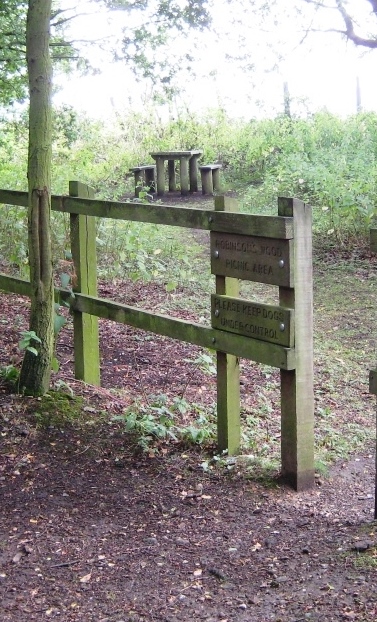 Main Description:
Click to expand/contract
There are tables and benches in the designated picnic area just inside Robinson's Wood, which are maintained by Hertfordshire County Council. If you sit quietly, you may be lucky enough to see muntjac deer or even the larger fallow deer of which there are many in this area. The bird and plant life is particularly rich in this part of the Greenway..
In-depth Description:
Click to expand/contract
Additional Files:
Click to expand/contract
There are currently no additional files associated with this site
Date Created: 14/03/2014 14:26:55, by: patrick Date last edited: 18/03/2014 08:45:43, by: David