Wheathampstead Heritage: Virtual Museum Exhibit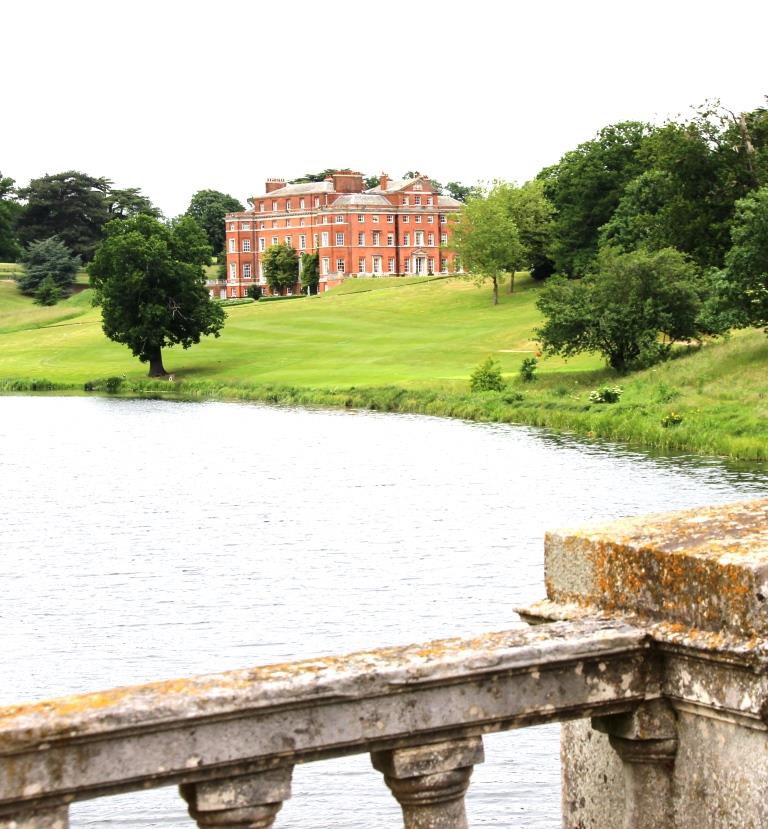 Main Description:
Click to expand/contract
There has been a mansion on this site since 1279 with the current one being built in 1760. It has been home to two Prime Ministers – Lord Melbourn and Lord Palmerston. The Prince Regent, later George IV, and Queen Victoria were frequent visitors. Lady Caroline Lamb introduced the waltz to England and Baroness Thatcher wrote her memoirs here.
The bridge over the River Lea was built in 1772-4 by James Paine in Portland Stone and gives a magnificent view of the house and lake. Many species of duck live on and near the lake, including pochard and great crested grebe. You may see grey wagtails flitting about by the weir looking for food. They are usually found near fast flowing water and, despite their name, are a rather vivid yellow.
There are several public footpaths across the estate which includes two golf courses.
For more details on Brocket Hall click here.
For more information on Grey Wagtails click here.
In-depth Description:
Click to expand/contract
If you need to add in depth details - use this field
Additional Files:
Click to expand/contract
There are currently no additional files associated with this site
Date Created: 18/03/2014 14:47:06, by: David Date last edited: 22/08/2018 15:15:43, by: patrick