Wheathampstead Heritage: Virtual Museum Exhibit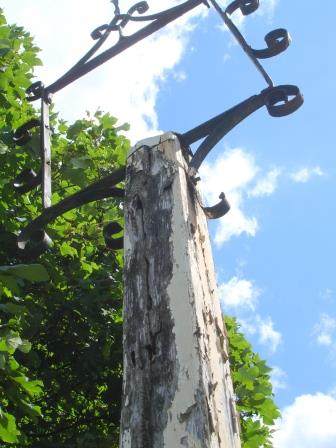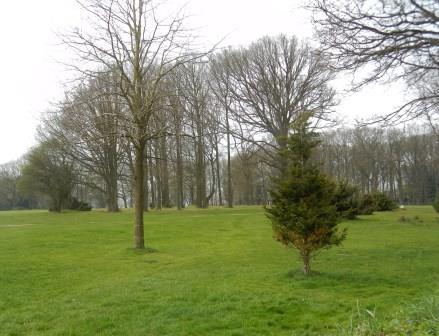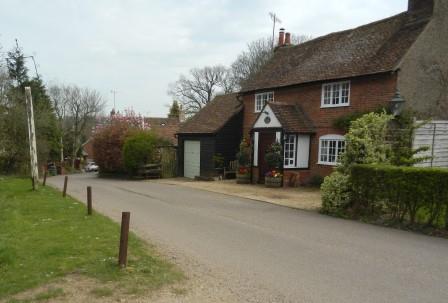 Main Description:
Click to expand/contract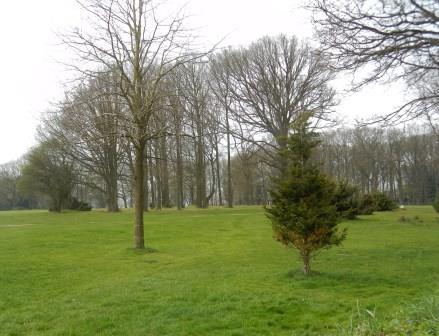 Mid Herts Golf Club was founded in 1892. In the early days the club contracted with the Railway Hotel to transport golfers by "horse and fly carriage" from Wheathampstead railway station.
The first professional was Horace Rawlings, "winner" of the inaugural US Golf Association Championships. Past members include Sir William Beach Thomas, knighted for his reporting of World War I, and Major General Cherry-Garrard C.B. – father of Apsley Cherry-Garrard, the Antarctic explorer – who served with gallantry at the Indian Mutiny and in the Kaffir and Zulu Wars.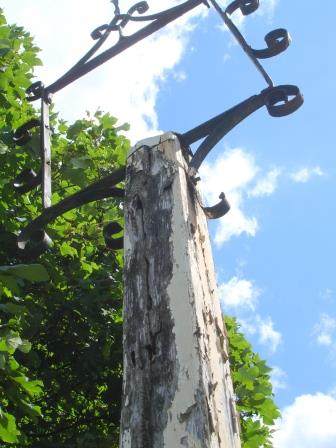 At the road entrance is The Plough, a former public house, now grade II listed. At one time this was virtually a second clubhouse!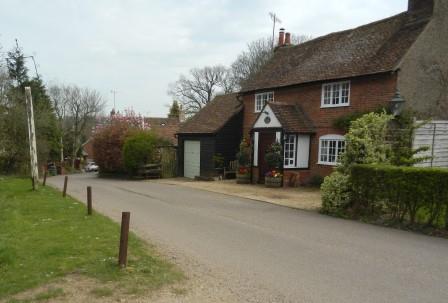 In-depth Description:
Click to expand/contract
Additional Files:
Click to expand/contract
There are currently no additional files associated with this site
Date Created: 19/03/2014 12:20:34, by: Richard Date last edited: 22/04/2014 10:19:30, by: Richard