Wheathampstead Heritage: Virtual Museum Exhibit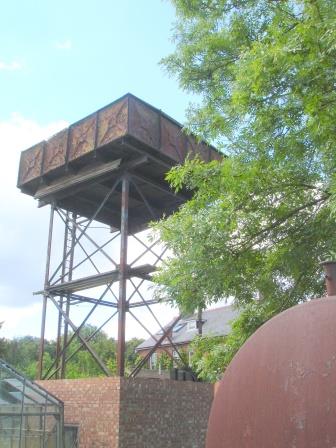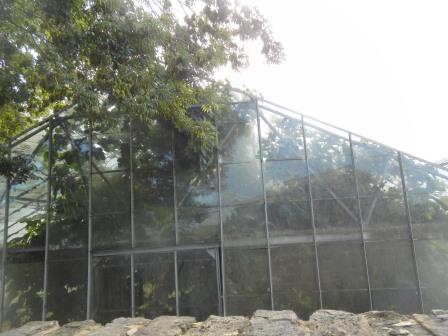 Main Description:
Click to expand/contract
Wright's Nurseries, established in the 19th century, produced cucumbers, tomatoes and lettuces.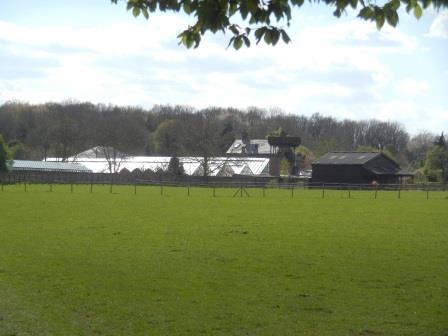 The produce was taken by horse and cart to Wheathampstead railway station bound for Covent Garden and other London markets. Travelling in the opposite direction was elephant dung, transported from London Zoo for use as fertiliser at the nurseries.
Many of the greenhouses still remain and the water tower, used for crop irrigation, continues to dominate the skyline.
The Wrights set up a second nursery in Dyke Lane, in the south of Wheathampstead. It is now the site of a housing estate.
In-depth Description:
Click to expand/contract
Additional Files:
Click to expand/contract
There are currently no additional files associated with this site
Date Created: 20/03/2014 18:57:24, by: Richard Date last edited: 22/04/2014 10:23:13, by: Richard