Wheathampstead Heritage: Virtual Museum Exhibit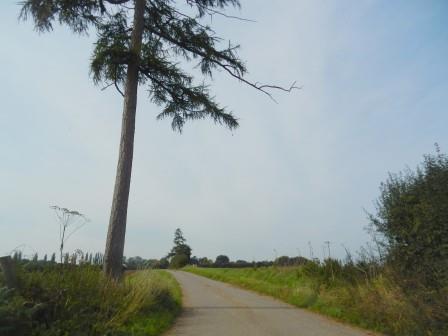 Main Description:
Click to expand/contract
In the 1990s, two of the most significant Roman burials in Britain were discovered at Turners Hall Farm. The subsequent excavation of the site uncovered a Roman villa. Artefacts from this dig, including pottery and jewellery, can be seen displayed in the Verulamium Museum in St Albans.
In-depth Description:
Click to expand/contract
Additional Files:
Click to expand/contract
There are currently no additional files associated with this site
Date Created: 22/03/2014 10:05:04, by: Richard Date last edited: 28/03/2014 19:24:38, by: Richard