Wheathampstead Heritage: Virtual Museum Exhibit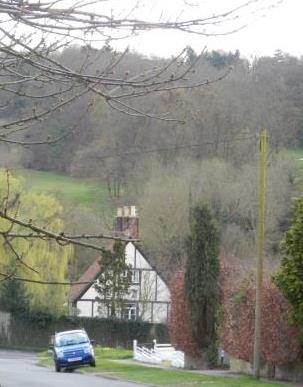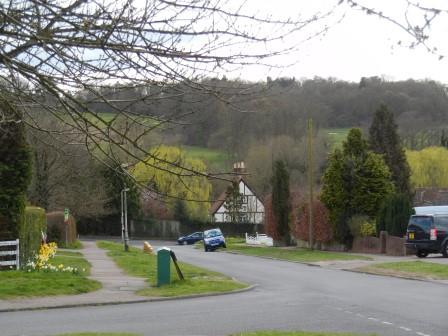 Main Description:
Click to expand/contract
Now a private house, this has never been a castle. The name is a corruption of Causewell. The house has also been called Cresswell Farm in recognition of the watercress beds in the grounds which were fed from boreholes. Growing watercress was an important economic activity in 19th century Hertfordshire, making use of the pure water from the local chalk streams and boreholes.
The river Lea runs alongside the property, and fishing parties were often held here.
In-depth Description:
Click to expand/contract
Additional Files:
Click to expand/contract
There are currently no additional files associated with this site
Date Created: 24/03/2014 13:23:49, by: Richard Date last edited: 22/08/2018 15:24:44, by: patrick