Wheathampstead Heritage: Virtual Museum Exhibit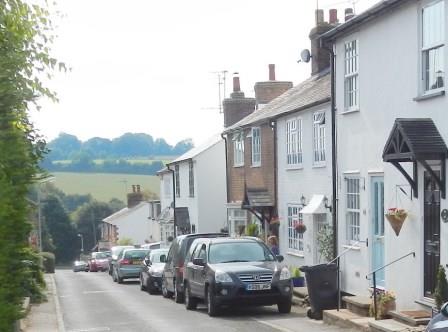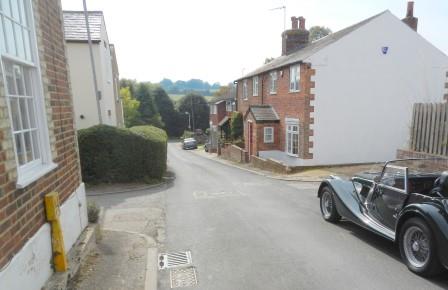 Main Description:
Click to expand/contract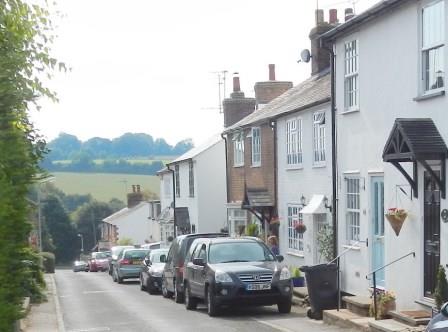 The Folly is a group of houses leading down to the Lower Luton Road. Unlike any other in the area, it almost resembles a fishing village.
In 1841, there were just five houses here, all occupied by agricultural labourers. The railway arrived in Wheathampstead in 1860 and by 1871 The Folly had 49 houses with 231 inhabitants. Four of these were platelayers whose job was to inspect and maintain the railway. In 1901, residents included three platelayers, one railway porter and an engine driver.
The name "The Folly" may be derived from the fulling mill that is shown on the 1767 map. Fulling is a stage in making woollen cloth that involves cleaning it and making it thicker.
In-depth Description:
Click to expand/contract
If you need to add in depth details - use this field
Additional Files:
Click to expand/contract
There are currently no additional files associated with this site
Date Created: 26/03/2014 17:14:54, by: Richard Date last edited: 28/03/2014 18:59:18, by: Richard