Wheathampstead Heritage: Virtual Museum Exhibit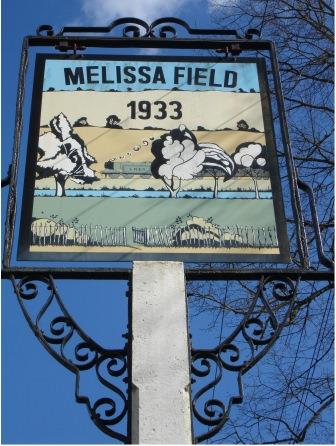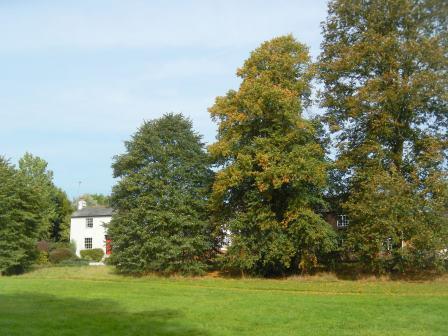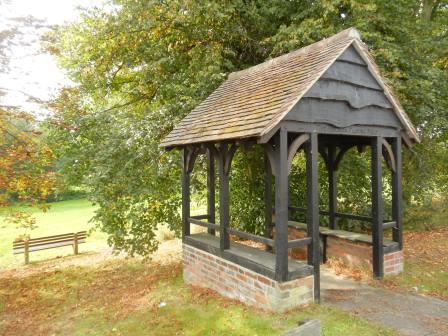 Main Description:
Click to expand/contract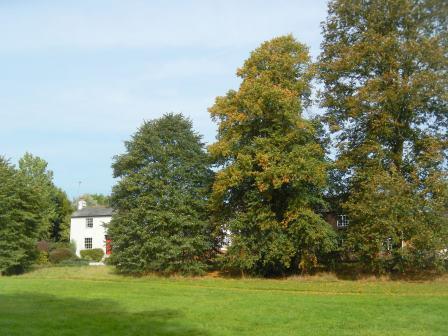 Melissa Field was gifted to the village in 1933 and is one of ten open spaces owned and managed by Wheathampstead Parish Council for the benefit of residents and visitors, including anglers.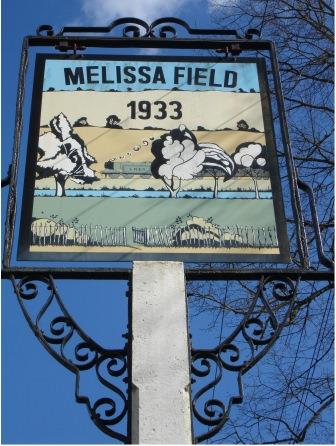 The Melissa Field sign was installed in 2004 on the post that had, many years before, served the Rose & Crown Public House on the opposite side of the road. You may notice that the facing properties are now named Crown Cottage and Rose Cottage.
In-depth Description:
Click to expand/contract
If you need to add in depth details - use this field
Additional Files:
Click to expand/contract
There are currently no additional files associated with this site
Date Created: 26/03/2014 17:15:26, by: Richard Date last edited: 28/03/2014 16:54:56, by: Richard