Wheathampstead Heritage: Virtual Museum Exhibit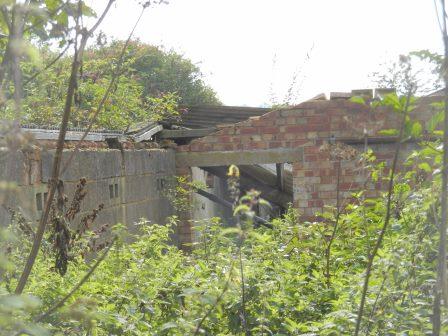 Main Description:
Click to expand/contract
Cromwell Piggeries were built by the Noblett family who owned the Helmets factory that flourished in Wheathampstead for most of the 20th century.
The story goes that in 1926 Thomas Noblett asked his eldest son, Tom, then aged 16, "What was the name of that fellow who led the Ironsides in the Civil War?"
"Oliver Cromwell," answered his son.
"Cromwell! That's the chap! That's what I shall call my helmets."
And Cromwell – he was, after all, The Lord Protector – duly became the brand name for the company's helmets.
In-depth Description:
Click to expand/contract
If you need to add in depth details - use this field
Additional Files:
Click to expand/contract
There are currently no additional files associated with this site
Date Created: 26/03/2014 17:15:55, by: Richard Date last edited: 07/04/2014 17:36:34, by: Richard