Wheathampstead Heritage: Virtual Museum Exhibit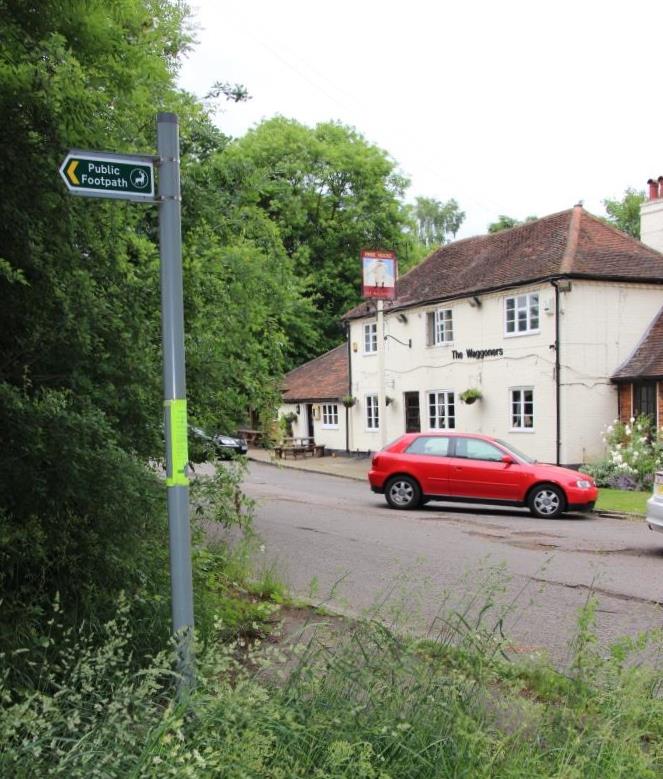 Main Description:
Click to expand/contract
The Waggoners dates from the 17th century and is thought to have been built as housing for workers at Brocket Hall. It later became a coaching inn on the Great North Road, latterly called the A1. The construction of the A1(M) in a deep cutting to the west in 1974 resulted in the pub being left in the cul-de-sac where it is now.
The pub is sited on level ground at the top of the hill between Lemsford and Welwyn. This enabled waggon drivers to give their horses a rest after the long pull up "Mountain Slow".
In-depth Description:
Click to expand/contract
If you need to add in depth details - use this field
Additional Files:
Click to expand/contract
There are currently no additional files associated with this site
Date Created: 18/03/2014 12:47:46, by: David Date last edited: 18/03/2014 14:26:58, by: David