Wheathampstead Heritage: Virtual Museum Exhibit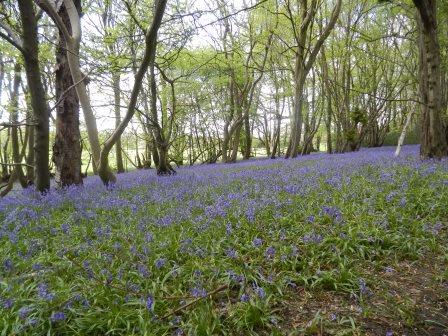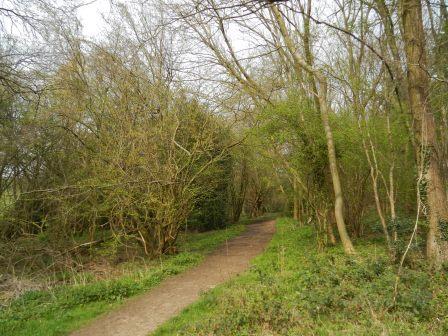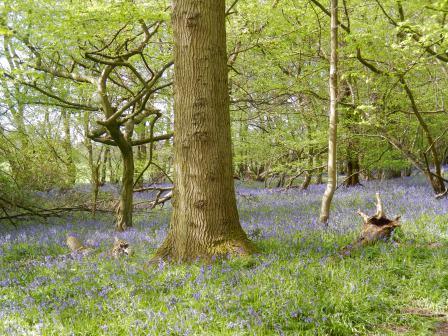 Main Description:
Click to expand/contract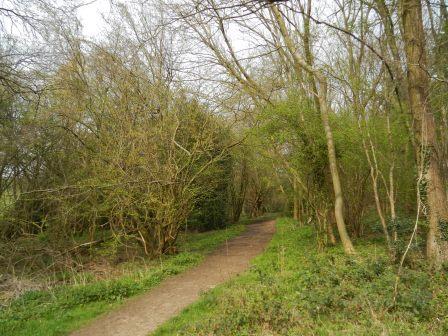 The Lamer estate was owned by the Garrard family for over 300 years. Apsley Cherry-Garrard, who went on Scott's ill-fated trip to the Antarctic, was the last of the family owners.
As you pass through Lamer Wood there is an ice house tucked away in a dell on the right. The earliest record of this is from 1772. Ice houses were commonly used on large estates before the invention of the refrigerator. In winter, ice and snow would be taken into the ice house and packed with insulation such as straw. It would remain frozen for months and could be used as a source of ice during summer months or as a store for perishable foods.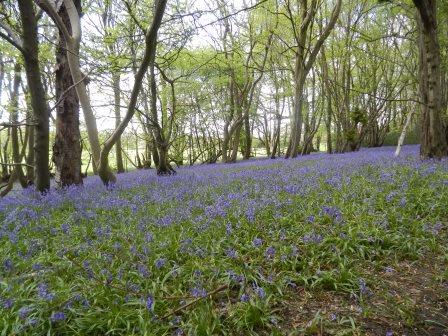 Lamer Wood provides a fine display of bluebells in the spring.

In-depth Description:
Click to expand/contract
Additional Files:
Click to expand/contract
There are currently no additional files associated with this site
Date Created: 20/03/2014 18:43:37, by: Richard Date last edited: 05/12/2015 15:19:08, by: patrick