Wheathampstead Heritage: Virtual Museum Exhibit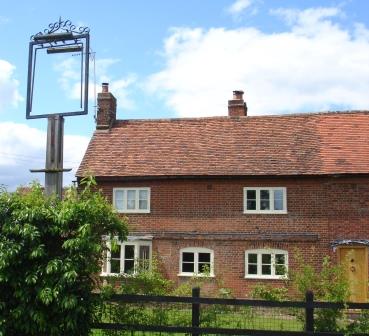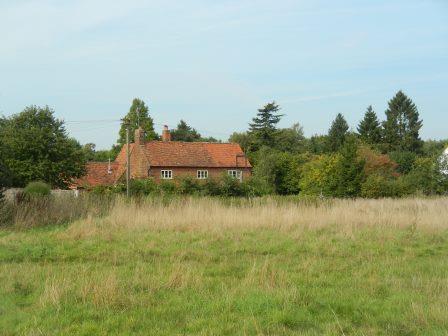 Main Description:
Click to expand/contract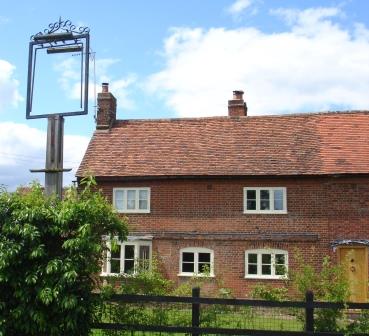 The Tin Pot, a former public house, is grade II listed.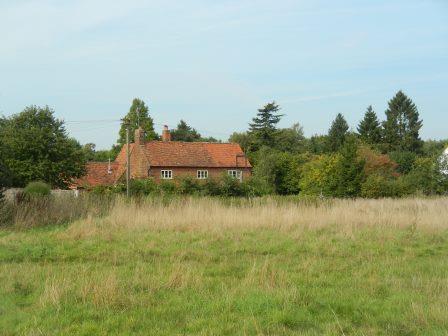 It is situated at the northern end of Gustard Wood Common. "Gustard" is a reference to the gorse and juniper found on this acid heathland.
The 17th century building is connected to the "Wicked Lady" highwaywoman - generally believed to have been Lady Katherine Ferrers of Markyate - who waylaid weary travellers (possibly bound for the coaching inns in St Albans) at Nomansland Common, just to the south of Wheathampstead. Legend has it that she kept a horse here and that it was the location for secret assignations with her accomplice.
Local legend also has it that the price of a pint was highway robbery!
In-depth Description:
Click to expand/contract
Additional Files:
Click to expand/contract
There are currently no additional files associated with this site
Date Created: 21/03/2014 19:14:06, by: Richard Date last edited: 28/03/2014 19:25:09, by: Richard