Wheathampstead Heritage: Virtual Museum Exhibit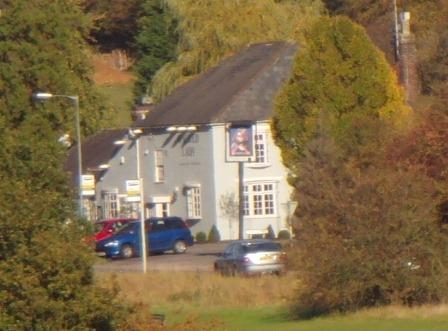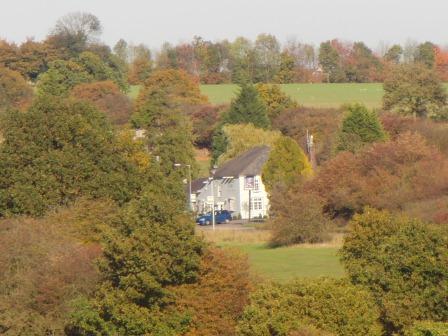 Main Description:
Click to expand/contract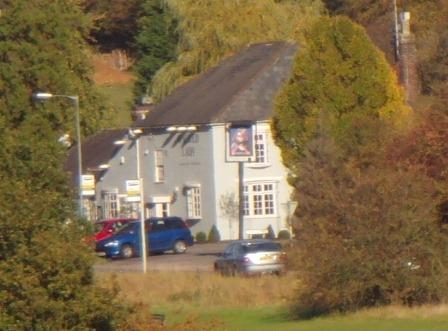 Like nearby Ferrers Lane, this pub and restaurant opposite Nomansland Common is named after the highwaywoman Lady Katherine Ferrers (1634-1660).
Apparently Katherine was forced into an early marriage to Thomas Fanshawe, who spent a lot of time away at war. It is said that he sold off much of what they owned.
Whether because of this or whether out of sheer boredom, Katherine took to highway robbery, working with her accomplice (and possibly also her lover) Ralph Chaplin.
In the end she was fatally shot and, according to legend, she now haunts the Common.
In-depth Description:
Click to expand/contract
Additional Files:
Click to expand/contract
There are currently no additional files associated with this site
Date Created: 15/12/2012 12:34:19, by: Richard Date last edited: 29/03/2014 09:20:21, by: Richard