Wheathampstead Heritage: Virtual Museum Exhibit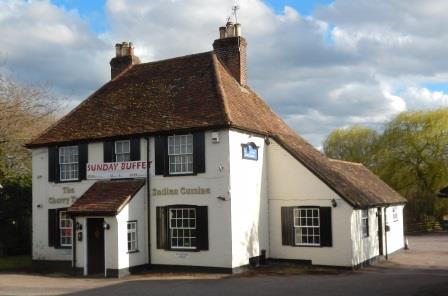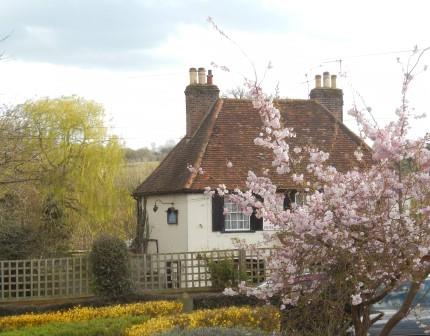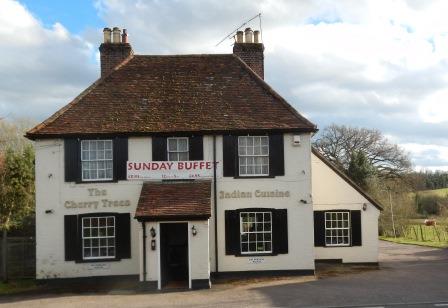 Main Description:
Click to expand/contract
The Cherry Trees Restaurant, formerly the Cherry Trees public house, was once one of twenty-six public houses and beer-houses in the parish of Wheathampstead.
In 1901, it was called "The Travellers' Friend". The 1911 census lists one public house and two beer houses nearby in The Folly.
A beer-house was so-called because the only alcoholic refreshment it could serve was beer. At one time, for a small fee payable to the local excise officer, anyone could brew and sell beer. This led to many shopkeepers, particularly in villages, selling beer alongside their shop wares.
In-depth Description:
Click to expand/contract
If you need to add in depth details - use this field
Additional Files:
Click to expand/contract
There are currently no additional files associated with this site
Date Created: 22/03/2014 11:21:37, by: Richard Date last edited: 24/03/2014 10:41:40, by: Richard