Wheathampstead Heritage: Virtual Museum Exhibit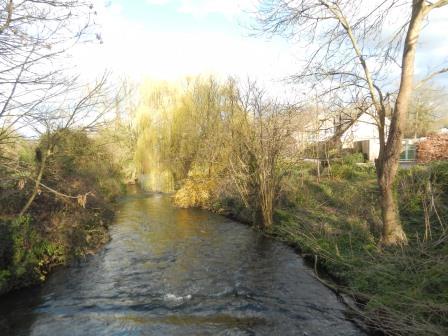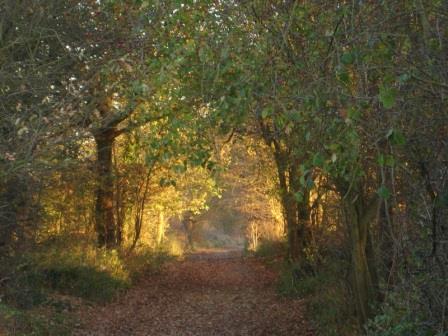 Main Description:
Click to expand/contract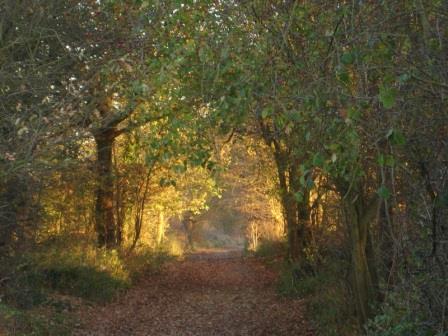 The route of the old railway line, immediately to the south of the river, now forms a cycle path to Luton.
The 'Gate House' was the level crossing keeper's house until the railway was closed in 1967 as part of the Beeching rationalisation.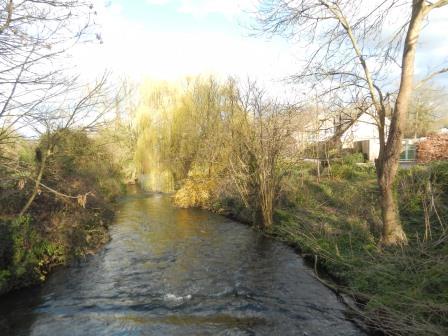 This stretch of the River Lea is popular with anglers, who catch barbel, gudgeon, chub, perch, roach, dace and sometimes grayling.
In-depth Description:
Click to expand/contract
If you need to add in depth details - use this field
Additional Files:
Click to expand/contract
There are currently no additional files associated with this site
Date Created: 24/03/2014 18:14:03, by: Richard Date last edited: 25/03/2014 14:01:21, by: Richard