Wheathampstead Heritage: Virtual Museum Exhibit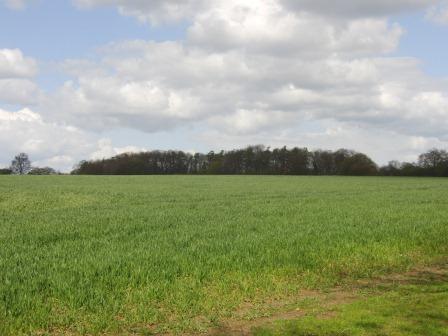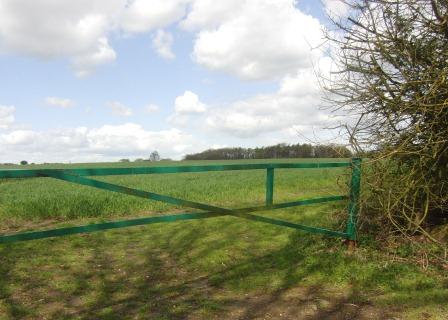 Main Description:
Click to expand/contract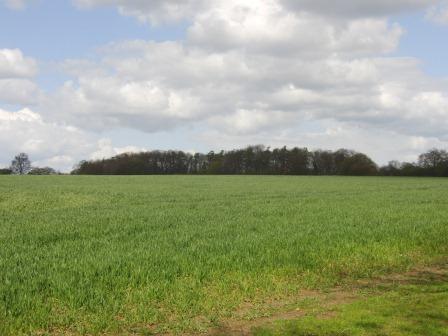 As you cross Beech Hyde Lane – the route of a Roman road – to take the footpath to Coleman Green, you can see a line of trees in the distance on your left. These trees indicate the position of the Slad.
This ditch is slightly smaller than Devil's Dyke but was almost certainly constructed at the same time and formed the opposite side of the 'oppidum' or settlement that the Catuvellauni are believed to have established here.
The Slad is not open to the public.
In-depth Description:
Click to expand/contract
Additional Files:
Click to expand/contract
There are currently no additional files associated with this site
Date Created: 11/12/2012 20:25:19, by: Richard Date last edited: 29/03/2014 09:18:23, by: Richard