Wheathampstead Heritage: Virtual Museum Exhibit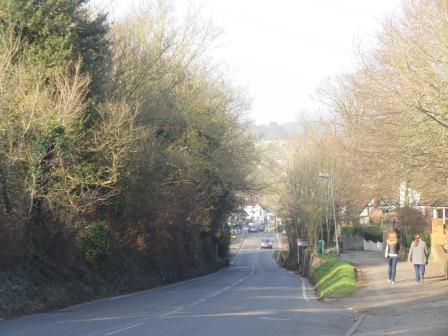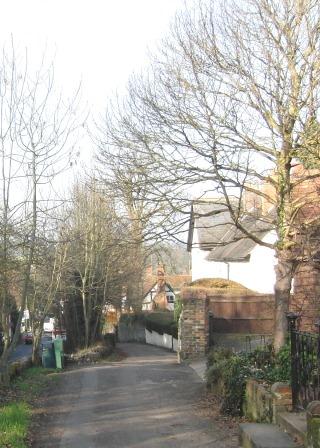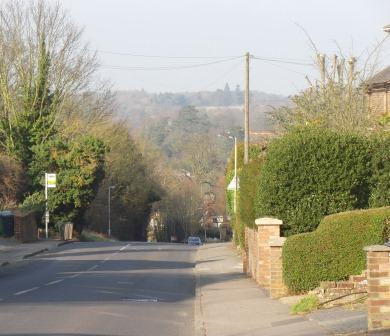 Main Description:
Click to expand/contract
The Hill is the main road (B651) out of Wheathampstead to the south. It climbs out of ther valley of the River Lea and leads on towards Nomansland, Sandridge and St Albans.
As you walk down The Hill into Wheathampstead, you cannot help enjoying the stunning view over the village to the fields beyond. Further down a section of the original road can be seen on the right.
The Hill is also noted for its pleasing architecture. Most of the buildings date from the 19th century, but some are older. The Laurels, Dolphins, Four Limes, Hill House and Nos. 76A & 76B The Hill are all Grade II listed.
In-depth Description:
Click to expand/contract
Additional Files:
Click to expand/contract
There are currently no additional files associated with this site
Date Created: 15/12/2012 13:52:06, by: Richard Date last edited: 15/12/2012 13:52:06, by: Richard