Wheathampstead Heritage: Virtual Museum Exhibit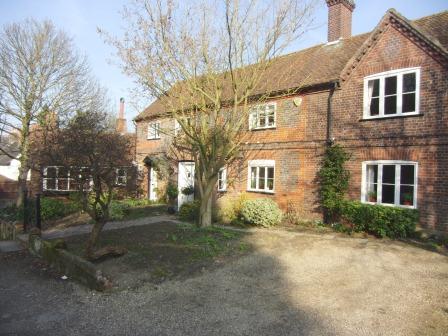 Main Description:
Click to expand/contract
Hill House (Nos. 19 and 19A The Hill) is an 18th century house that was extended in the late 19th century. One of the most distinguishing features is the early 19th century weather-boarded shed; this attaches to the house on the north side and is set at an angle to it.
In-depth Description:
Click to expand/contract
Additional Files:
Click to expand/contract
There are currently no additional files associated with this site
Date Created: 18/12/2012 09:46:05, by: Richard Date last edited: 18/12/2012 09:47:28, by: Richard