Wheathampstead Heritage: Virtual Museum Exhibit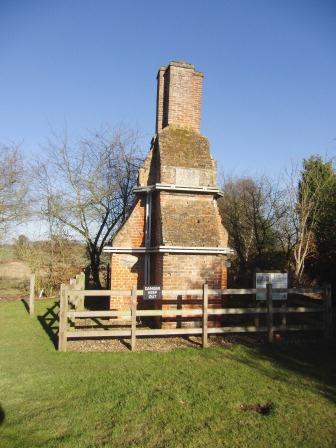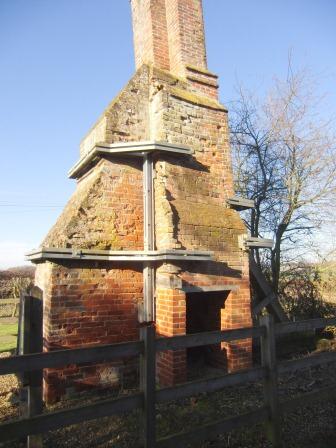 Main Description:
Click to expand/contract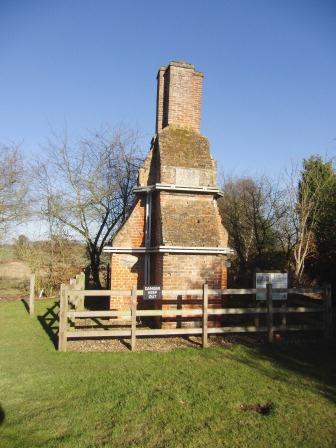 John Bunyan, author of The Pilgrim's Progress, frequently preached in this part of Hertfordshire. The chimney stack, standing in its own public garden, is all that remains of one of the cottages where he is believed to have evangelised. The cottage was constructed in the 17th century but the rest of it was demolished in 1877 when the agricultural cottages across the road were built.
The chimney and public garden are located in the hamlet of Coleman Green.
In-depth Description:
Click to expand/contract
Additional Files:
Click to expand/contract
There are currently no additional files associated with this site
Date Created: 13/12/2012 16:15:39, by: Richard Date last edited: 29/03/2014 09:14:42, by: Richard