Wheathampstead Heritage: Virtual Museum Exhibit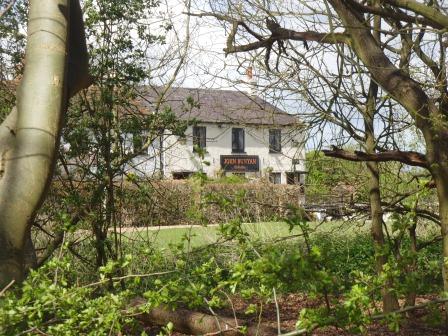 Main Description:
Click to expand/contract
This pub in the hamlet of Coleman Green was formerly called the Prince of Wales. It was renamed in the 1950s in honour of John Bunyan, the author of The Pilgrim's Progress, who very probably preached nearby.
The origin of the name Coleman Green is unclear, but the hamlet may have been named after Thomas Coleman, a horse trainer who promoted early race meetings on Nomansland Common.
In-depth Description:
Click to expand/contract
Additional Files:
Click to expand/contract
There are currently no additional files associated with this site
Date Created: 13/12/2012 15:54:23, by: Richard Date last edited: 29/03/2014 09:12:31, by: Richard