Wheathampstead Heritage: Virtual Museum Exhibit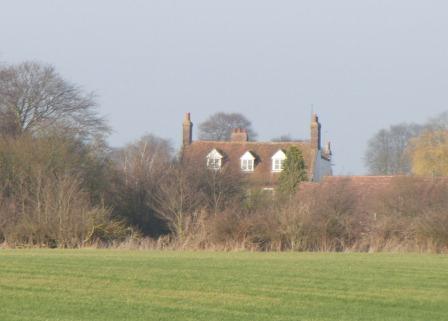 Main Description:
Click to expand/contract
As you walk along Coleman Green Lane, Drovers Lane or the bridle path linking Coleman Green Lane and Nomansland Common, you may glimpse Nomansland Farmhouse. It is a Grade II listed building said to date from 1705.
Please note that only very limited views are available.
In-depth Description:
Click to expand/contract
Additional Files:
Click to expand/contract
There are currently no additional files associated with this site
Date Created: 13/12/2012 16:35:35, by: Richard Date last edited: 16/12/2012 11:26:46, by: Richard