Wheathampstead Heritage: Virtual Museum Exhibit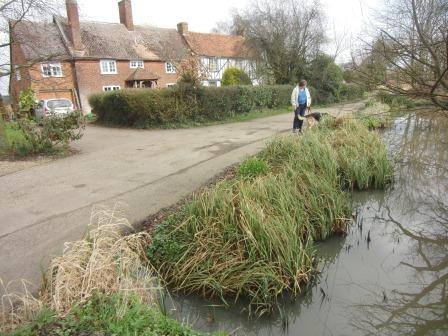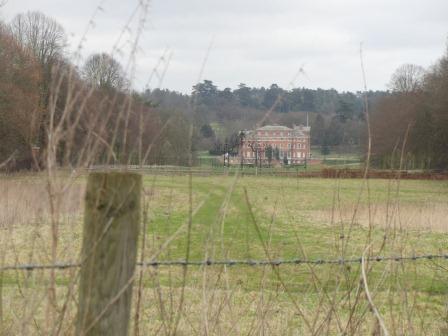 Main Description:
Click to expand/contract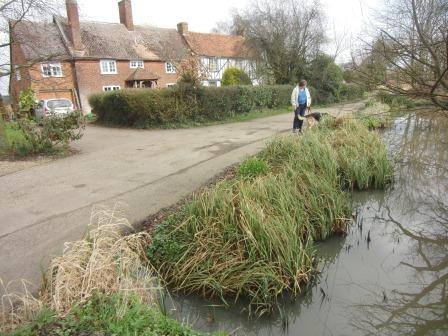 Cromer Hyde is a hamlet just off the main Wheathampstead - Lemsford road (B653). It is close to Brocket Hall, and there is a spectacular and unexpected view of the Hall from Cromer Hyde Lane.
The hamlet contains some attractive cottages, some of which overlook a small pond, as well as the distinctive Crooked Chimney pub on the B653.
Although it lies within the parish of Lemsford, Cromer Hyde makes an ideal destination for walks from Wheathampstead and it features on one of the the Wheathampstead Heritage Trail walks.
For more information about Cromer Hyde, follow the link below to the Lemsford Local History Group.
http://www.lemsfordhistory.co.uk
For general memories of Cromer Hyde, follow the link below:
http://www.hjbrownhistorian.co.uk
In-depth Description:
Click to expand/contract
Additional Files:
Click to expand/contract
There are currently no additional files associated with this site
Date Created: 19/12/2012 11:14:06, by: Richard Date last edited: 28/03/2014 19:37:09, by: Richard