Wheathampstead Heritage: Virtual Museum Exhibit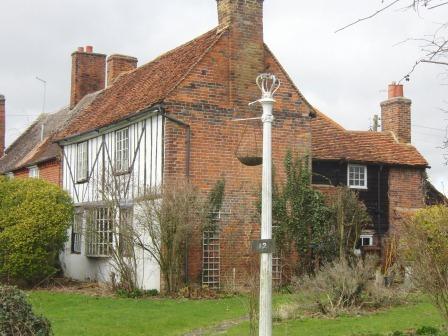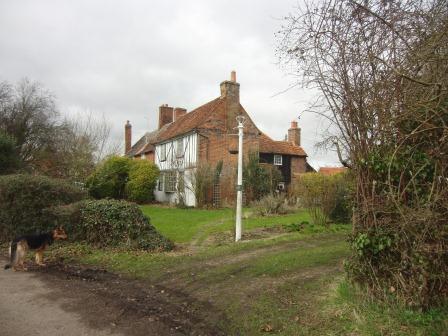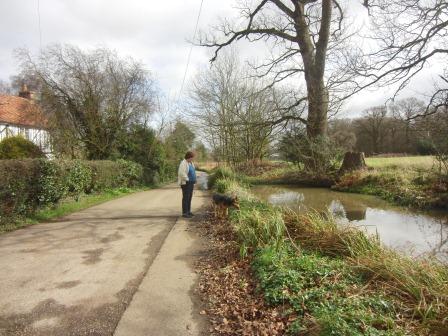 Main Description:
Click to expand/contract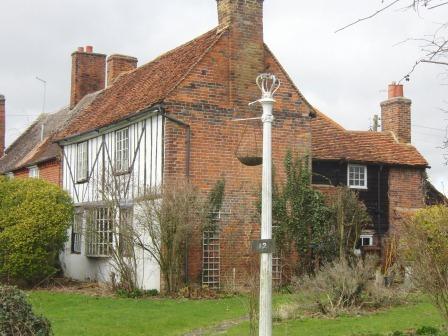 Facing the small pond in the hamlet of Cromer Hyde, this idyllic country cottage dates back to the late 17th century. The side wall is of brick but, unlike its neighbour, the house avoided being totally cased in brick in the 18th century. The front wall is half-timbered, and the rear wing is weather-boarded.
In-depth Description:
Click to expand/contract
Additional Files:
Click to expand/contract
There are currently no additional files associated with this site
Date Created: 20/12/2012 10:06:26, by: Richard Date last edited: 28/03/2014 19:38:50, by: Richard