Wheathampstead Heritage: Virtual Museum Exhibit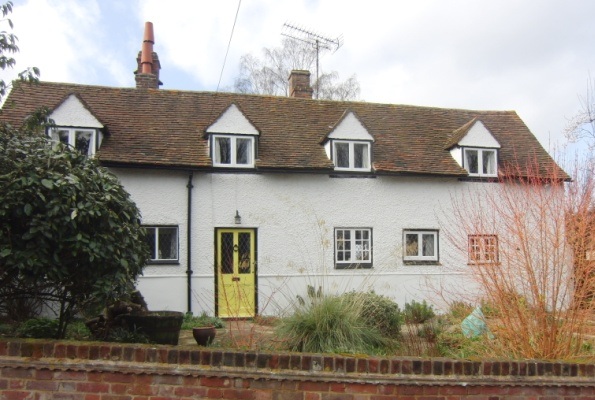 Main Description:
Click to expand/contract
Marford was one of many fords across the River Lea. It was formerly a separate hamlet that stretched along Sheepcote Lane until in the 20th century it became part of Wheathampstead.
One of the survivors from that earlier era is Marford Cottage, a timber-framed building that dates from the late 17th or early 18th century.
One of the mills mentioned in the Domesday Book was nearby.
In-depth Description:
Click to expand/contract
Additional Files:
Click to expand/contract
There are currently no additional files associated with this site
Date Created: 11/12/2012 18:53:26, by: Richard Date last edited: 05/12/2013 17:19:02, by: adam